How to Update wyzi theme automatically ?
In order to update wyzi automatically you need first to go to your WordPress Dashboard as admin, then choose Envato Market > Click Generate a Personal Token that will redirect you to Envato to create this Token. Make sure you login to Envato from the same account that you bought wyzi from. The following image shows the details: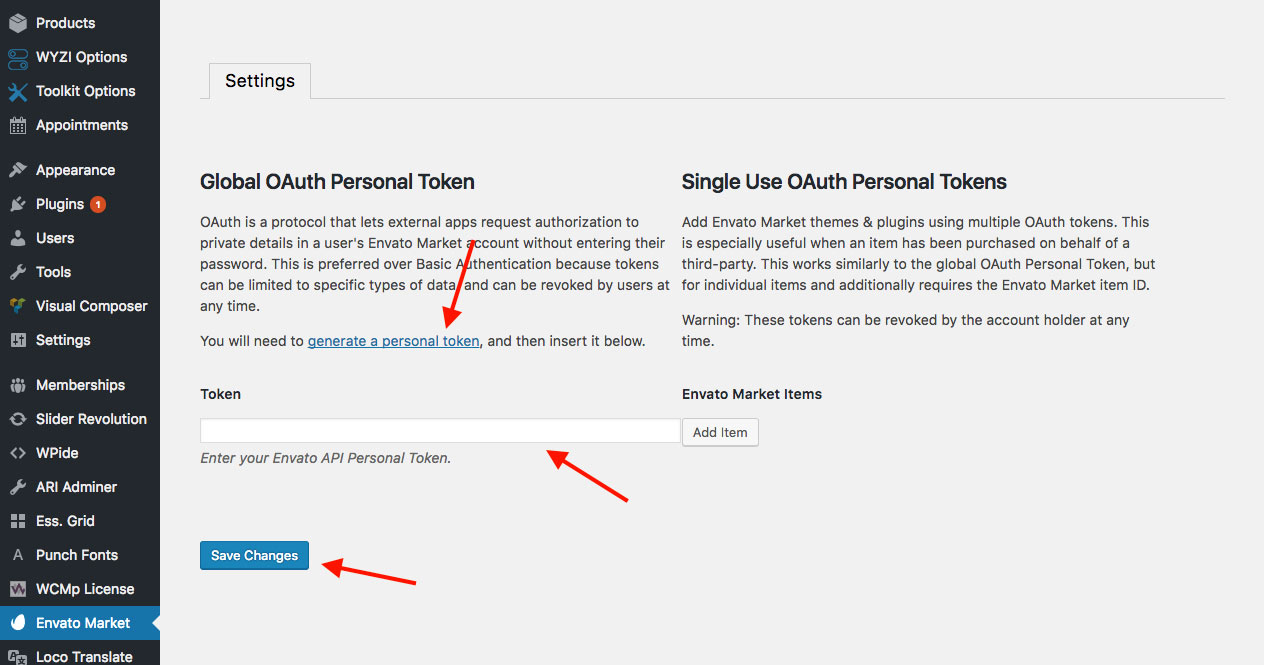 Now whenever a new wyzi theme exists, you will receive an email from envato notifying you about the new update.
You can then go to Appearance > Themes and see the Update Button on wyzi theme when it is available, like it appears in the following image: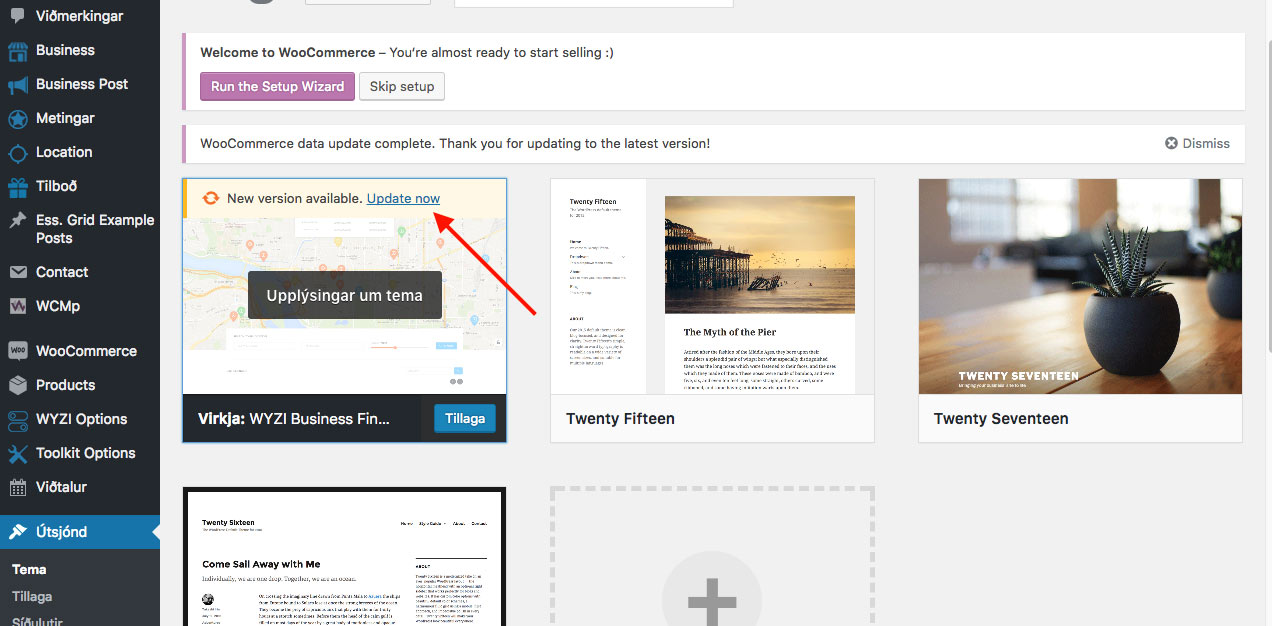 After you click update, wait a little bit till update finishes, then you will receive a message the the theme is updated, just like it appears in the following image: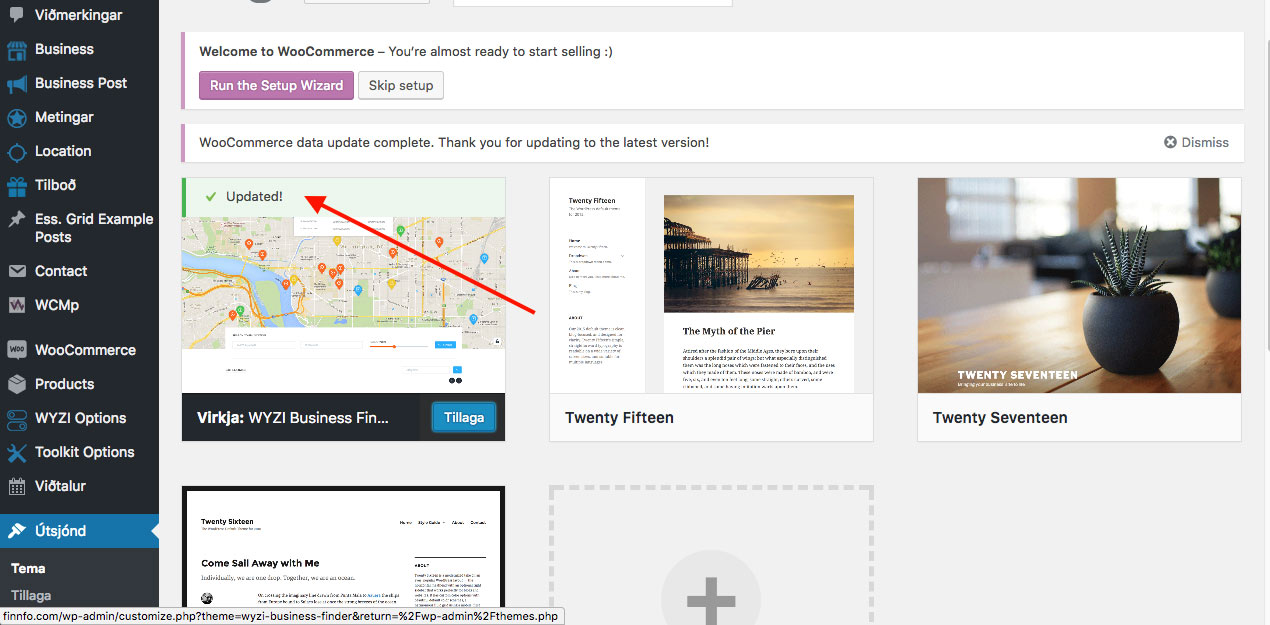 Now in order to update the plugin, go to Appearance > Install Plugins this will show you a list of new updates of plugins you need to update just as it appears in the following image: