Adding Multilingual to your website
Wyzi Theme is compatible with WPML plugin and has been tested and approved by official WPML as you can see in the following link :
So if you want your website to be multi-language website, you can buy WPML and install it on your website. Here is WPML link:
You will then be able to add a drop down for available languages on your website, like it appears in the following image: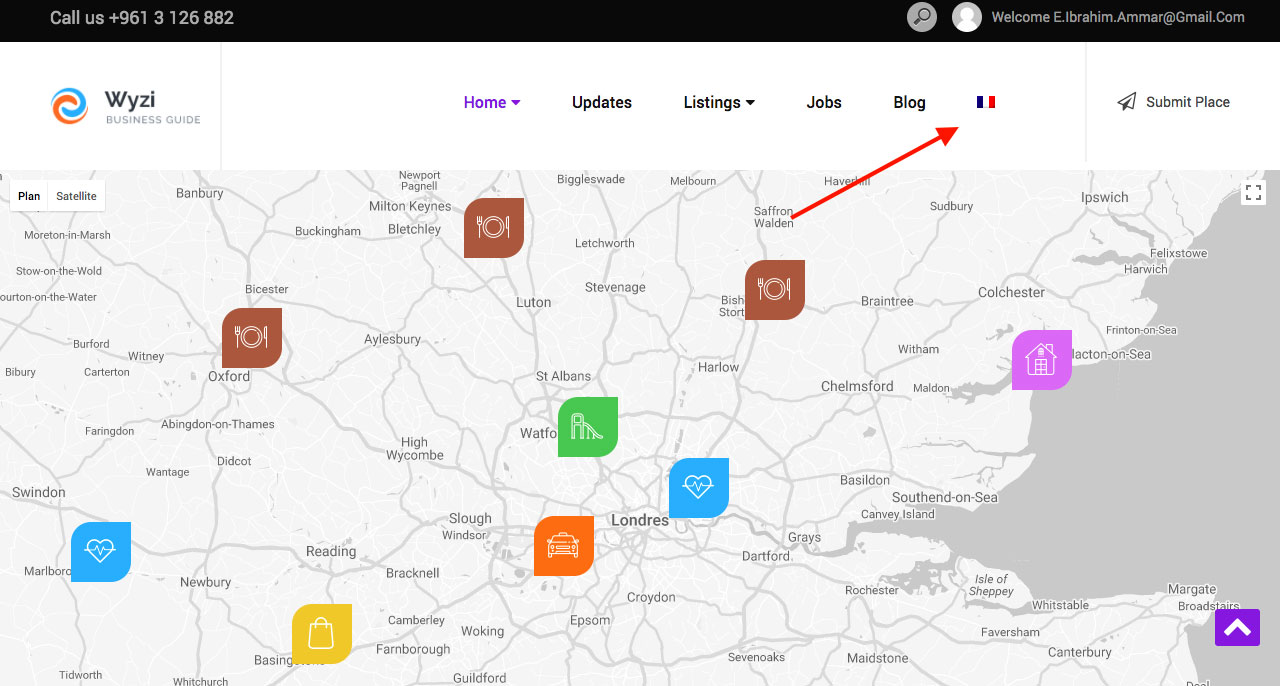 If you buy this plugin, you can contact their support forum if you have any translation problems.




You can use other free plugins, but they are not tested against wyzi so you can test it yourself.